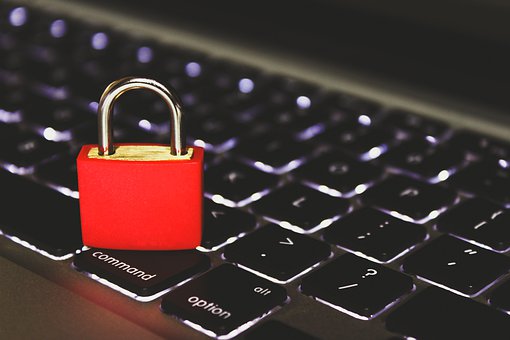 Cyber & Information Risk Assessments
CYBER CIC, LLC performs leader-oriented cyber and information risk assessments to commercial businesses and local governments.
---
Assists business leaders in demystifying and understanding cybersecurity to make informed risk-based decisions.

Analyzes businesses' people, processes, and technology to enhance overall security.

Teaches leaders how to make smart decisions based on the cyber threat to their business vertical.

Partners with highly skilled cyber technicians.
CYBER CIC's founder has the operational experience and extensive holistic security training to help your organization develop a robust information security strategy.
Information Security Course, National Security Agency Cryptologic School

Operational Computer Security, National Security Agency Cryptologic School

US Army Standardized Communications Security Custodian Course

US Army Operations Security Course