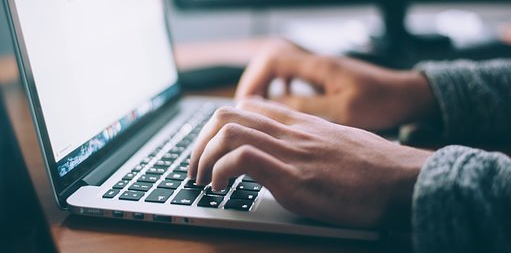 Cyberspace & Information Operations
CYBER CIC, LLC provides cyberspace and information operations expertise to the federal government.
---
CYBER CIC, LLC founder is an authority at the nexus of US Department of Defense (DoD) and Army policy, strategy and requirements for cyberspace operations with an emphasis on the Cyber Training Range Executive Agent and cyber training environments:
Provides support to the Army's PEO-STRI for developing reserve component requirements of the Persistent Cyber Training Environment.

Developed and assessed the Indiana National Guard's strategy and resource plan for the Muscatatuck Cyber Training Center.

Teaches Cyber for Program Teams to DoD engineers developing cyber resilient weapons platforms while applying the Risk Management Framework.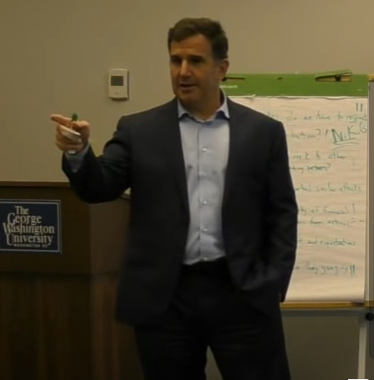 CYBER CIC professionals provide cyberspace and information operations expertise to the federal government:
Developed and executed a table-top exercise to assess a US Army information advantage formation.

Improved the Army's information warfare wargaming capability with a thorough report detailing required actions to complete a digital and analog wargame.

Partnered with Corvus Consulting, CYBER CIC collaborated on a cyber electromagnetic activities and signals intelligence communications strategy for a client to assure resourcing and customer support.

As a DoD Highly Qualified Expert, CYBER CIC's founder developed a comprehensive cyberspace operations wargame roadmap for the National Defense University College of Information and Cyberspace.
While on active duty, CYBER CIC's founder had significant experience in planning and executing DoD operations and improving training and education: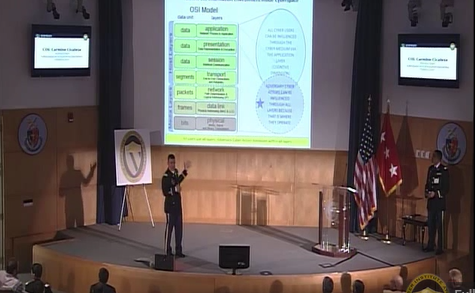 As the Information Operations Chief leading over 30 personnel in a combat situation for over 14 months during the 2007 Surge in Baghdad, Iraq, CYBER CIC's founder planned, managed, and assessed the Multi-National Division – Baghdad $10M communication campaign that improved Iraqi support for Coalition Operations in Baghdad by 42%.

Substantial interagency coordination.

Multi-national partner coordination and development.
Trained and educated over one thousand DoD military and civilian students in the art and science of defense command, control, communications and computers and information operations planning.

Reduced student time away from primary job duties by 20% by developing a template for blended learning in the defense information operations education curriculum.

Supervised the development of an approved curriculum for the operationally focused Joint Cyberspace Operations Planners Course to support all nine US combatant commands.

Established the college's first-ever cyberspace elective offering professional military education students the opportunity to integrate cyberspace operations into military strategy.

Maintained Middle States and PAJE Accreditation.