Solving Your Cyber, Information, and Decision-Making Challenges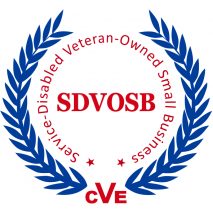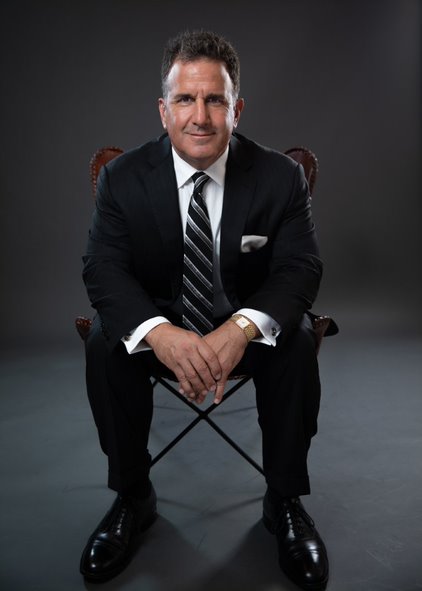 Our New Story
After four years of continued growth, hard-knock learning and a fair amount of pondering, I adjusted the business to the three lines of operation you see on the home page. I like being involved in a solution that answers a problem or gets to the operational "so what." Let CYBER CIC help you answer the operational challenges you have in the cyber and information environments.
Our History
In December 2016, a potential client saw my LinkedIn profile and asked if I would spend some time advising the client on a project. I thought, "Why not incorporate and see what happens?" So I formed CYBER CIC (​​Cyberspace, Information, and Cognitive security strategies – also the first three letters of my last name), LLC. I enjoy teaching, so I added the ability to provide courseware and guest speaking.
After 29 years of serving in a large organization like the US Army, I decided it was time for me to operate independently. My philosophy is to offer personalized service and assist others by applying my experiences, good and bad, to accelerate the organization's learning and progress.