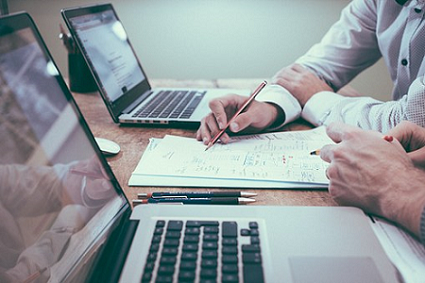 CYBER CIC, LLC leverages a robust professional network to advise vendors requiring government business and networking intelligence, tech start-up strategic planning and access to capital.
---
CYBER CIC expands client access to federal customers with an emphasis on the Department of Defense and the Department of the Army.
Helps clients achieve their goals by collaborating with the right professionals:
Connect with Cyber Advisory Partners for a unique focus on assisting tech start-ups

Connect with Loyalty Alliance for access to non-bank lending

Connect with Deep Water Point to access a breadth of subject matter experts
Contact us to discuss what solutions your business needs.